Eliran Mukdasi
Entrepreneur. Creator. Team player.
I am obsessed with unusual ideas that caught my attention and improved my life in the fields of technology and music.
Since then, I helped to scale and spread these ideas through various brands and in result affected millions all over the world.
My biggest passion is to connect people who share a great idea, empower them, and help them become a thriving team that brings this idea to fruition.
Music and technology always played a big part in my life and shaped who I am. They both can help you go towards or away from things according to your core values.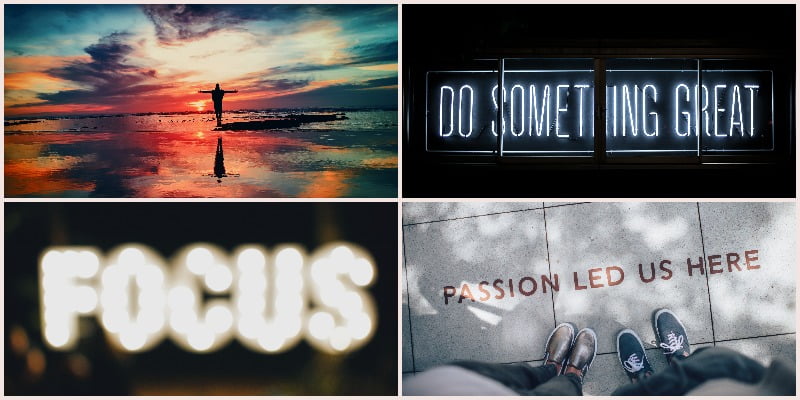 I believe that all people deserve empowering music and technology in their lives.
I help brands that share that vision grow and empower the lives of people all over the world.
I also happen to be pretty good in what I do as a result of over 15 years of experience and continuous curiosity in music and technology.
I've been working with Eliran since 2016, starting out as fellow music business professionals but getting more involved with each other's business as time went on.

Eliran's work ethic and structure has always been something that I'm somewhat lacking, so I've learned a lot from him in that sense.

Eliran's approach to problems and learning new things has allowed him to become very knowledgeable on all facets of the music industry as well as enabling him to quickly adapt and learn new things.
I've been working with Eliran on various projects since 2014. From working together on music and marketing initiatives to engaging in ongoing discussions about business philosophy, technology, and leadership, Eliran has been an invaluable resource both as a friend and as a deeply insightful and innovative music professional.

Eliran has a thirst for knowledge that allows him to master new skills and techniques at an incredibly rapid pace, and he excels and thrives off of sharing that knowledge and expertise with others. Whether it's for music industry inquiries, technology roadblocks, or general business coaching, Eliran is passionate, enthusiastic, and consistently reliable - a standup individual who applies himself fully to every project he takes on.
I've had the privilege of working with Eliran since 2012, as he has served as a business consultant for my electronic music imprint, Silk Music, since that date.

He is exceptionally experienced in both IT and music business development, making his "particular set of skills" ideal for his consulting work for our label. To cite just one example, Eliran's consulting advice re: YouTube alone over the last five years has dramatically increased our organic community on that particular platform.
I have been working with Eliran since February 2012. He has been consulting a venture called RapidSeedbox.

I have never met in my life a person that is more dedicated, focused, with the highest standards possible towards the smallest things. His super powers and advice have directly impacted the growth of RapidSeedbox, which would have never occured without him.

He is an amazing professional, and holds in the top 1% in the world in what he does.
I'm working on The Grand Sound with Eliran since 2015, since then he turned our YouTube channel from a hobby into a profitable business.

Eliran is the leading force behind The Grand Sound, when it comes to professionalizing and coordinating our content and workflow. His foresight helps us to expand into new fields in time, such as Spotify and YouTube live streaming.
We look forward to hearing your ideas.